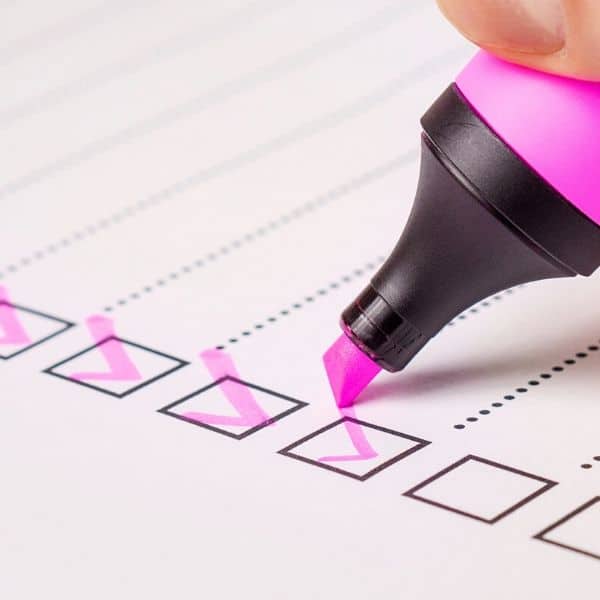 Make a Bucket List
AndyKerney, 4 months ago
4 min

read
0
We all have dreams and things we want to do before we die. Those are things like: Climbing a mountain, running a marathon, bungee jumping, take a trip around the world, or more things like start a business, launch a blog, writing a book, etc.
You've probably seen a movie starring Jack Nicholson and Morgan Freeman, in which they play two terminally ill cancer patients, it's titled 'The Bucket List.' If you haven't seen it yet, run and do it, it's a great movie. Despite their illness, they decide to make a bucket list and try to fulfill it.
What I'm going with this? If you already have your wish list, why are these things just in your head? Every December you shake your head in disbelief because another year has passed and there were so many things going on that you didn't even think about addressing any of these items on your list. When will the day come? But if it happens year after year, when will you get the "things you want to do before you die"?
Discipline
If you felt defeated previous years for not having fulfilled your dreams, you have managed to take a significant step in your life. From the first moment, we supposedly have all the motivation to exercise, be better at school or work; you will have realized what fails in you that doesn't allow you to achieve it. Have discipline, and surely you will fulfill everything you desire in your life.
List the things that motivate you.
Dieting, exercise, are the first things we all put on the list, but if it's not what you like, you can situate it for something that you're more passionate about. Instead of putting yourself on a diet, you better promise that this year you're going to drink more water and eat at least one apple a day.
Minims details
Make the difference put in the list things you know perfect that you will not fulfill. Let's face it, with you changing some habits; you realize that in the middle of the year, your life has taken a 90-degree turn.
Make another comparison list and make your bucket list
Also, make one in which you list all that you promised years ago and did not fulfill. You may realize that it's not really that you have failed; rather, your tastes and priorities have changed. Also, another advantage is that you will know that you owe yourself a debt and you must repay it soon.
How to make a bucket list for the end of the year?
Here begins our art of creating our reality; it is entertaining and more special to do it together with yours. This list has as its primary objective to write our wishes, aspirations or things we want to do, achieve, or achieve by next year.
We leave you some straightforward tips so you can make your list. This exercise should be done by hand to make it more unique.
Put in books you want to read. Only with this advice can your list grow much!
Put on restaurants and other places you'd like to eat.
Write some skills such as: cultivate my sense of humor, refine my intuition, know how to write fluently, etc. You want to develop more or put it more into practice next year.
Put on habits you want to cultivate, for example: read every day one hour, do every day 50 abs, go for a walk three times a week, etc.
Instead of writing "beautiful clothes," make a list of the clothes you'd like to have, one by one. The tennis brand you want to have; you can put tennis of all brands if you wish.
Places you want to travel. Number them one by one.
Qualities you want to develop more in your life: be more tolerant of people, for example.
Write the plans briefly you wish to make either in family, couple or alone. Example: "go once a month to a village with the family."
Related posts